As Seen In | Exclusively British
03/03/2018

To celebrate the Royal marriage of HRH Prince Harry and Meghan Markle, William Edwards Home has created a limited edition commemorative fine bone china set.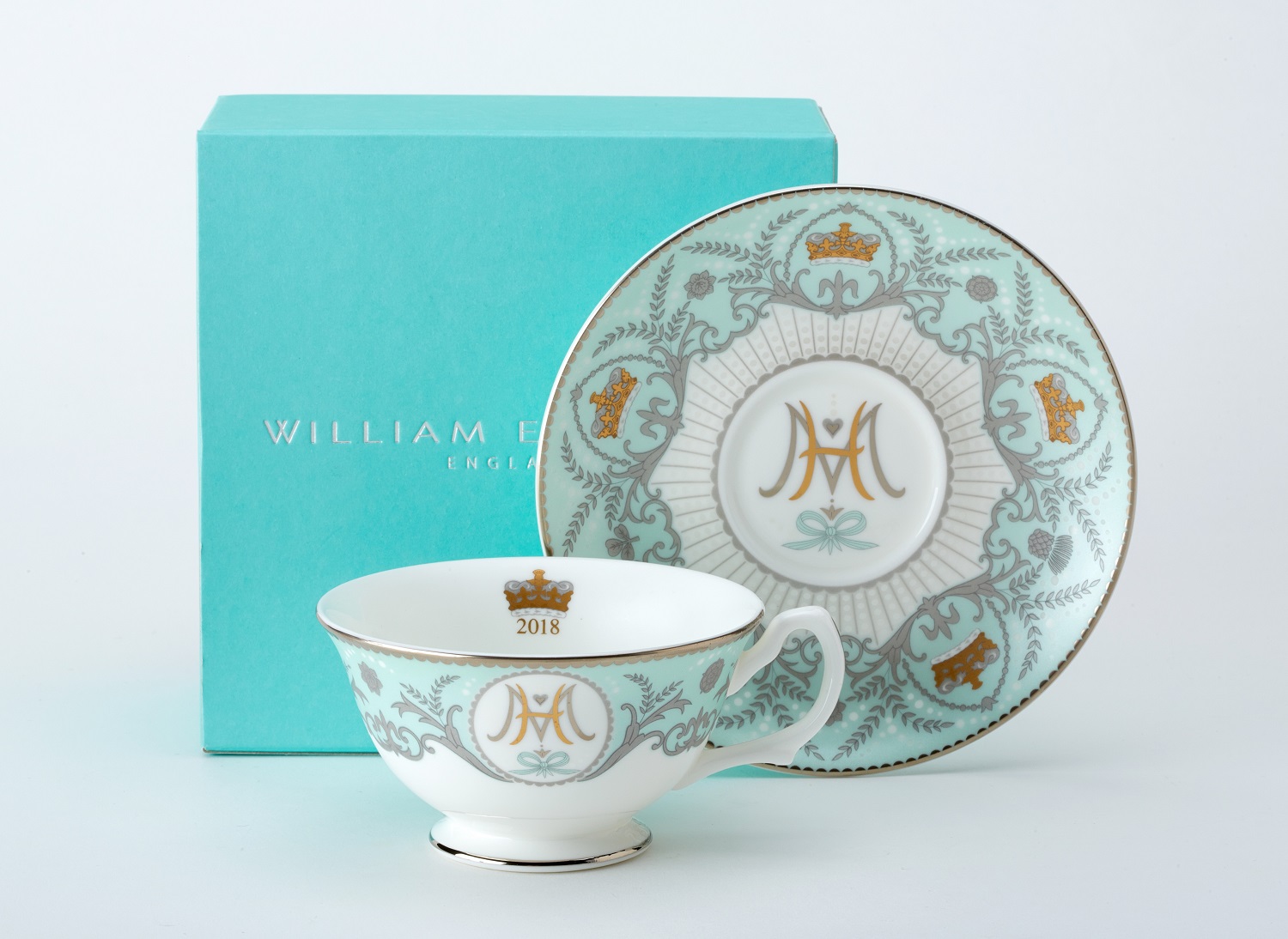 The central focus of the set is the initials H & M intricately intertwined in both 22 carat gold and platinum with a delicate wedding bow beneath. Gold coronets are around the border, and the National Emblems of the United Kingdom; Rose, Thistle, Shamrock and Daffodil sit proudly amidst the scrolling to further enhance the items.

To buy the Prince Harry & Meghan Markle Royal wedding collection, click here.

To read the full article, click here.