How to Make Perfect Pancakes with Dylan Wild
07/02/2018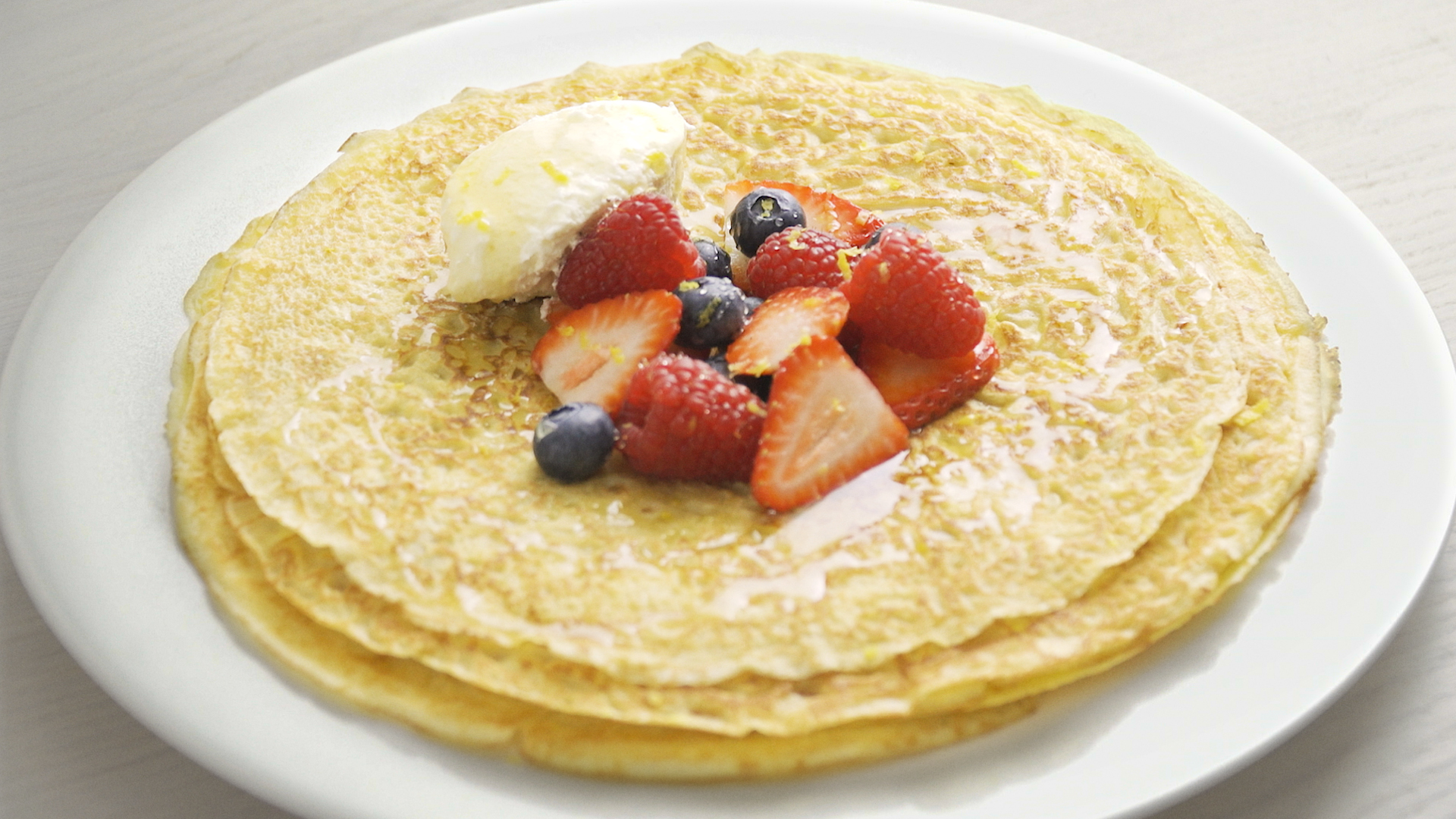 Ahead of Shrove Tuesday, we took a poll at William Edwards Home HQ and its official - pancakes are one of our most favourite foods. I mean who doesn't flipping LOVE pancakes?
To celebrate Shrove Tuesday, we caught up with our good friend and budding chef Dylan Wild (aged 4) to show us his foolproof step-by-step guide to making the most delicious pancakes.
Served with piles of fruit, lemon cream and a drizzle of honey, on top of our Frost Collection bone china plate – perfect!
Watch the video here:
RECIPE

Makes 6-8 Pancakes

INGREDIENTS

115g plain flour

A pinch of salt

2 eggs

2 tbsp melted butter

200ml milk

METHOD

Sift the flour into a bowl, add a pinch of salt. Make a well in the centre. Break the eggs into the well, whisk in. Add the melted butter. Whisk in the milk a little at a time.

If you can bear to wait, allow the batter to rest in the fridge for 20 minutes.

Get your pan nice and hot, add a little butter. Add the pancake batter and swirl the pan to coat the surface. Flip you pancake once it is golden on one side.

Serve with piles of fruit of your choise, lemon cream (1 tablespoon sugar, 200ml double cream, zest of one lemon) and a drizzle of honey.

Enjoy!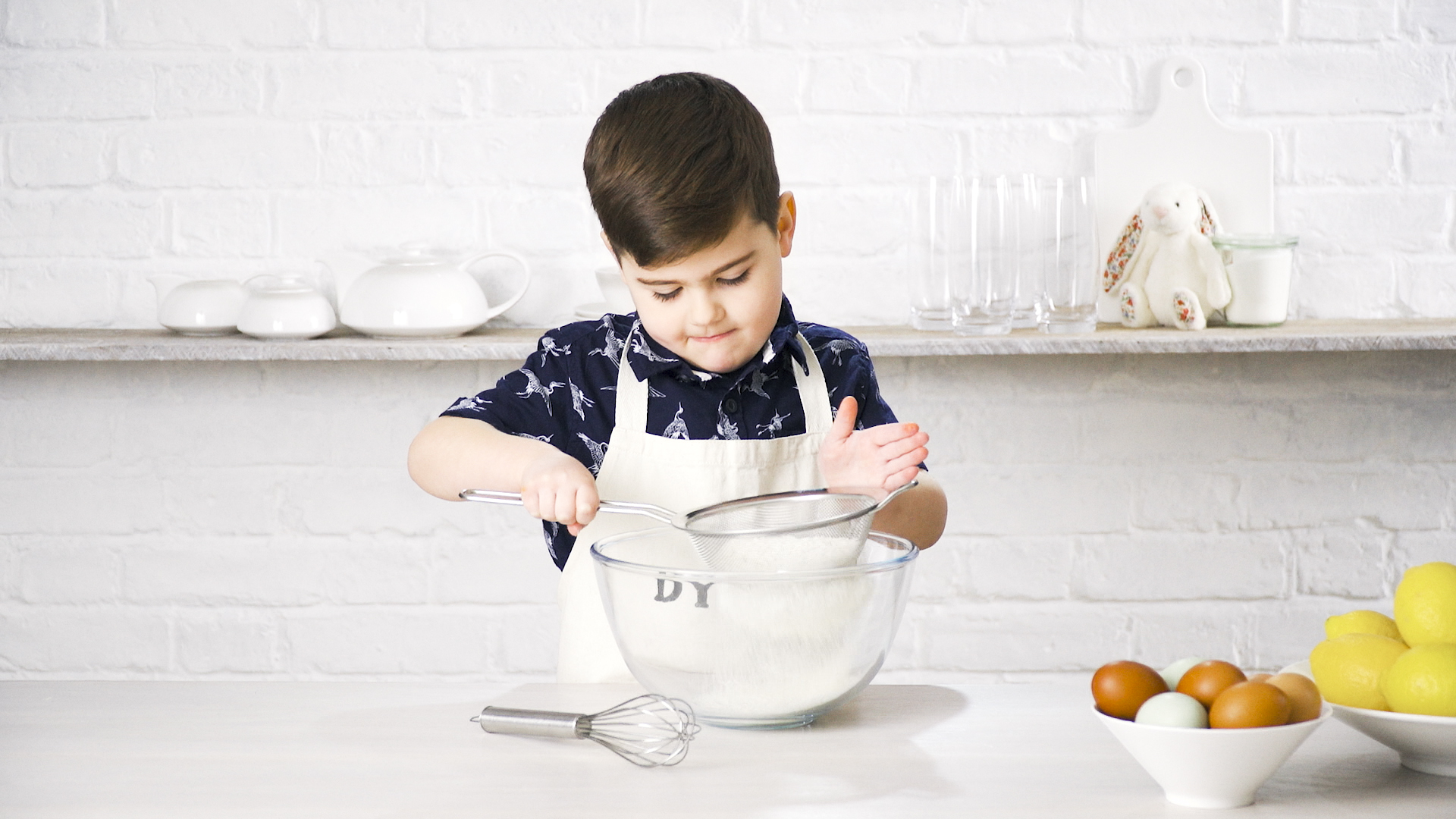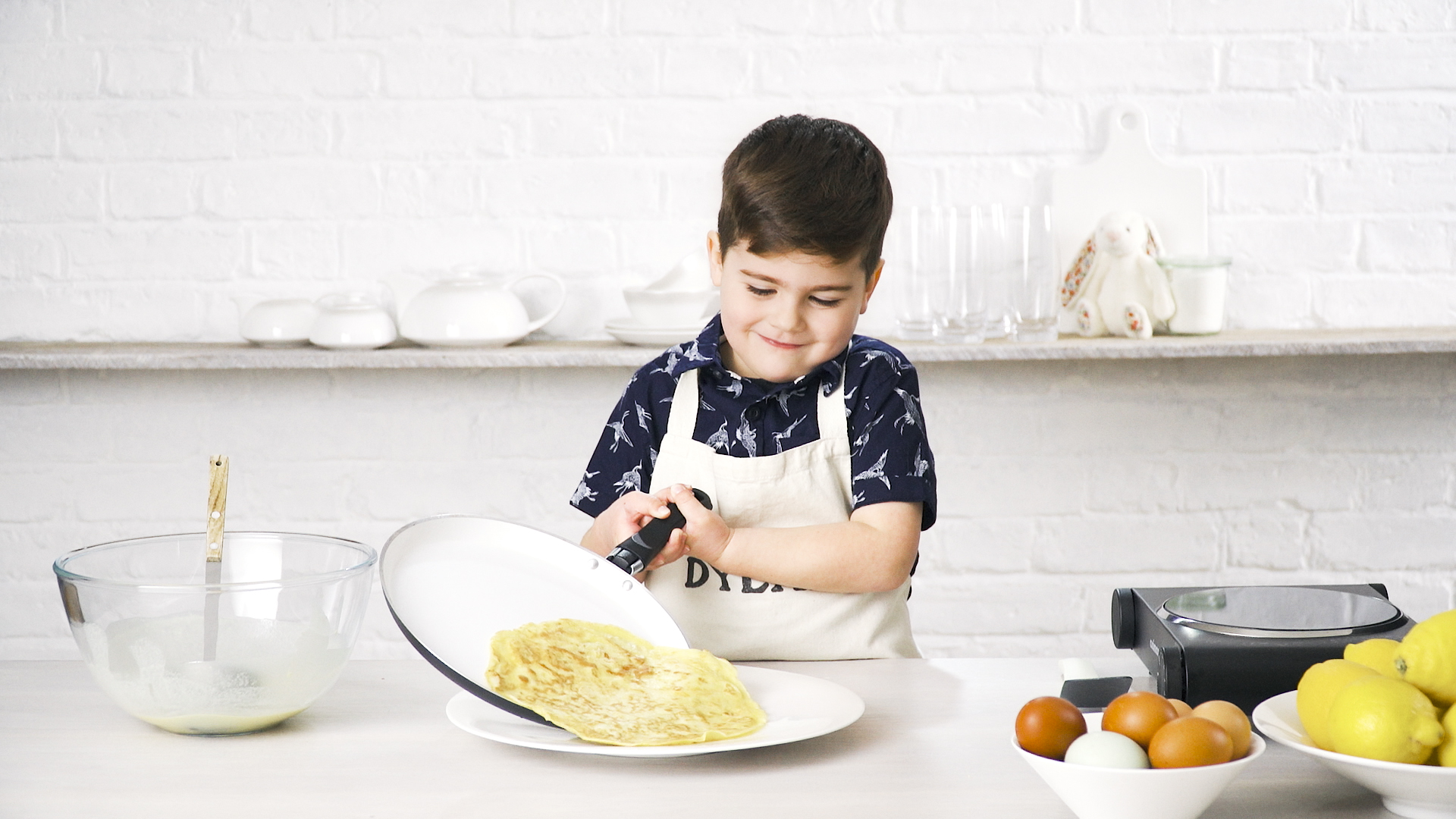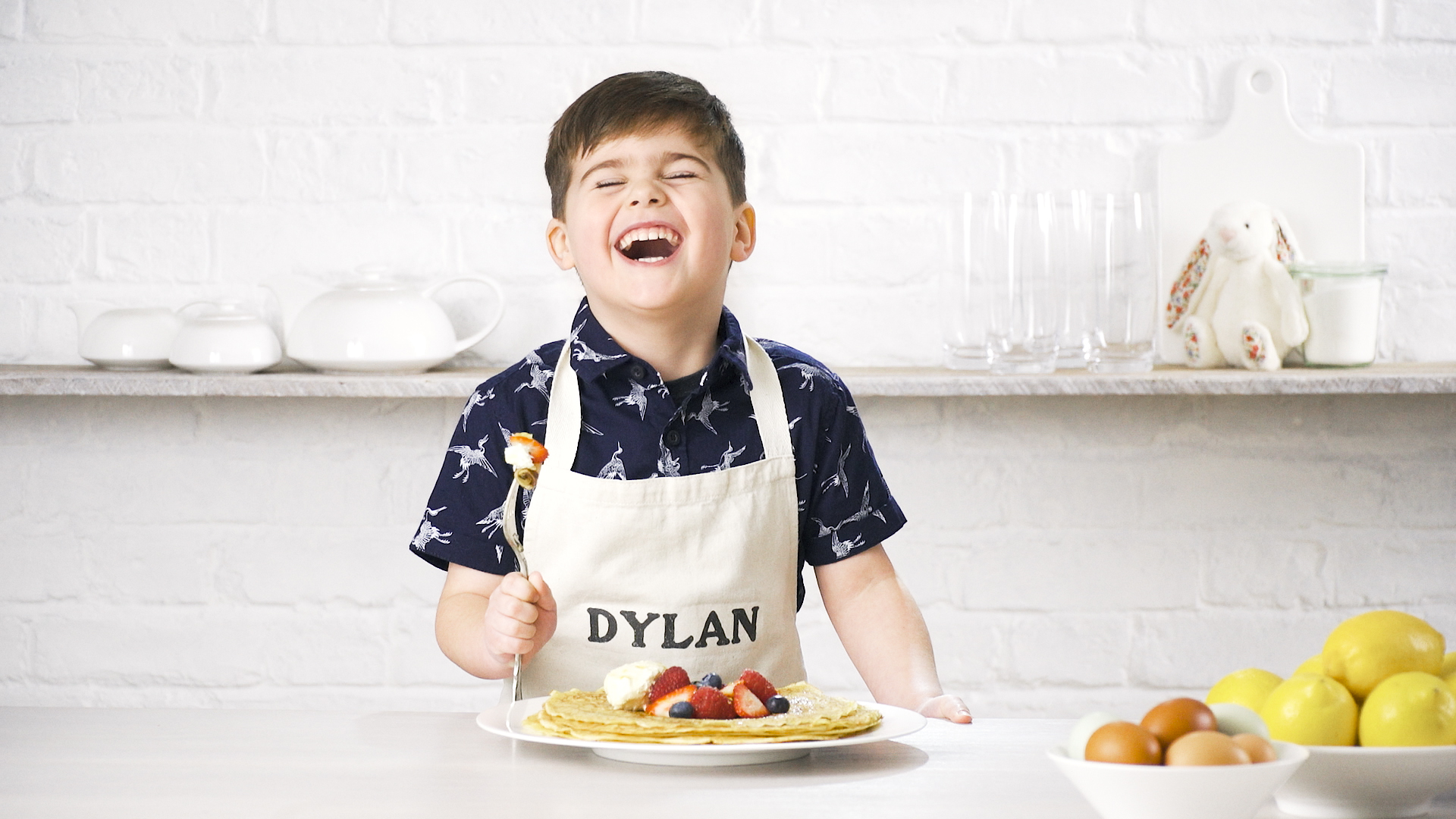 ABOUT FROST
Lovingly crafted in collaboration with two-star Michelin chef Brett Graham, our new Frost collection of fine bone china tableware combines a delicate decorative texture with a unique shape.

William Edwards Home is passionate about ceramic design and materials technology, and Brett's cooking at The Ledbury restaurant is renowned for its spectacular visual qualities.

Our close partnership has produced this contemporary range of bone china dinnerware including plates, bowls and tea sets for every occasion. In fact, the Frost collection bone china dinner sets are the ultimate tableware for chefs at home.

Shop the full Frost range here.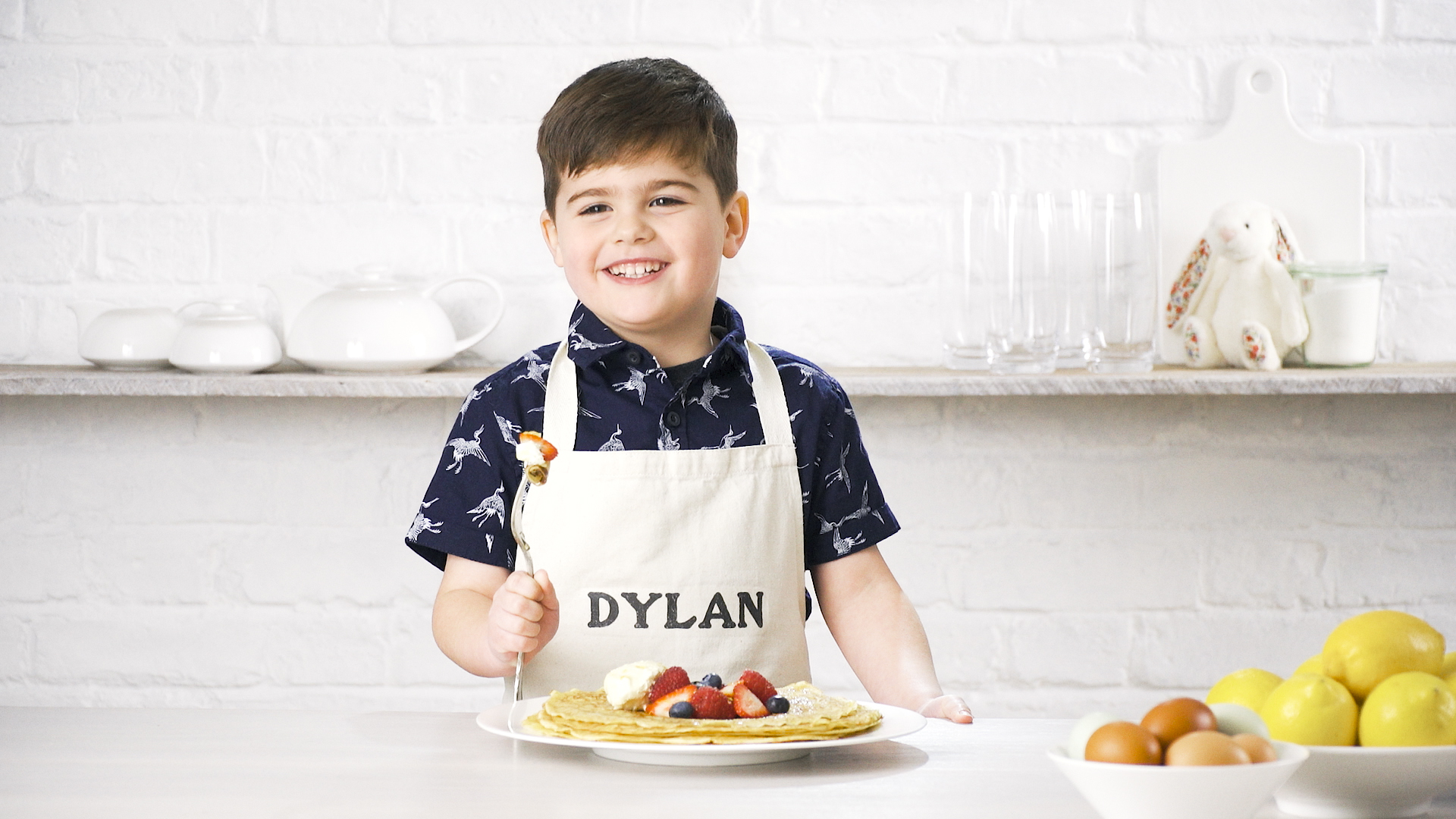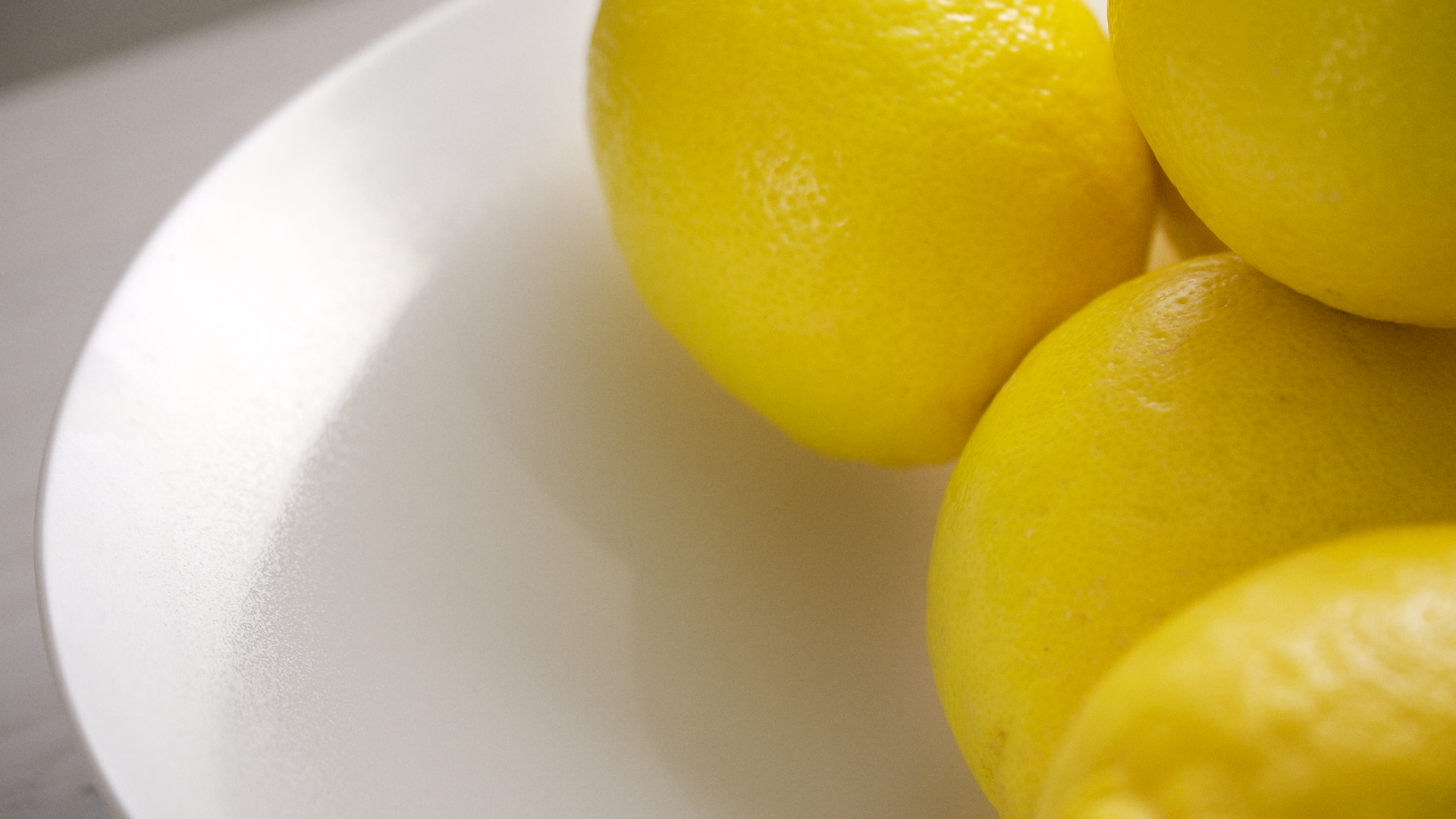 ABOUT DYLAN WILD

Dylan Wild (aged 4) loves food, baking, cooking and all things culinary. With both parents food photographers he developed his love of food from a young age. He's keen to share recipes that he loves and he delights taking his creations into school to share with his friends.
At only 8 months old he ventured to India in the arms of his parents as they followed and documented the culinary journey of a local chef, back to her roots in Hyderabad, from dining in palaces to underground kitchens. He's sometimes found helping out when his parents sell one of their 2 recipe books that they compiled and published at various food festivals, which he loves going to for the food (especially the ice cream!)! Occasionally he will come on a photo shoot and can usually be found hanging out near the food stylist, and he really enjoys coming home after school, if there has been a photo shoot on, to see what goodies might be left over for him to taste!

Apart from that he's just a normal, cheeky, curious four year old boy.

Video by Photopia Photography: www.photopiaphotography.co.uk