As Seen In | Cosmopolitan
03/05/2018

23 Royal Wedding Souvenirs to Ease the Pain of Not Getting Invited

Nothing soothes the burn of a lost invitation like a little online shopping.
The royal wedding of Prince Harry and Meghan Markle is almost here, which means that an onslaught of alternately cute and sort of insane merchandise is upon us. Adorable tea towels? Yes, give me all of them. Unsettling face masks? Honestly, yes, give me those, too. Here, a roundup of the best royal wedding merchandise you can buy ahead of the big day.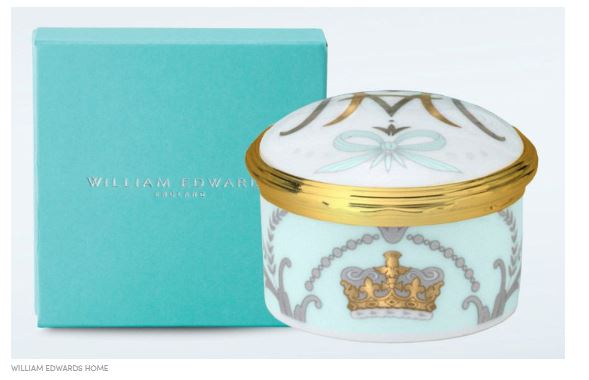 Pill Box
Perfect for storing all the melatonin you'll have to take the night before the wedding to make yourself fall asleep at 7 p.m.
Royal Wedding Hinged Pill Box, WILLIAM EDWARDS HOME, $62
Buy the limited edition Royal Wedding Collection here.
To read more, click here.